Dr. Samuel was the first doctor from one of the village churches to graduate with the help of Salt Block Ministries. He opened up the Kakombo Clinic in 2002. Since then, several nurses have graduated and worked under Dr. Samuel. He was tragically killed in an automobile accident in 2007. His wife, Betty, also trained as a nurse with a scholarship from Salt Block, continues to lead the clinic.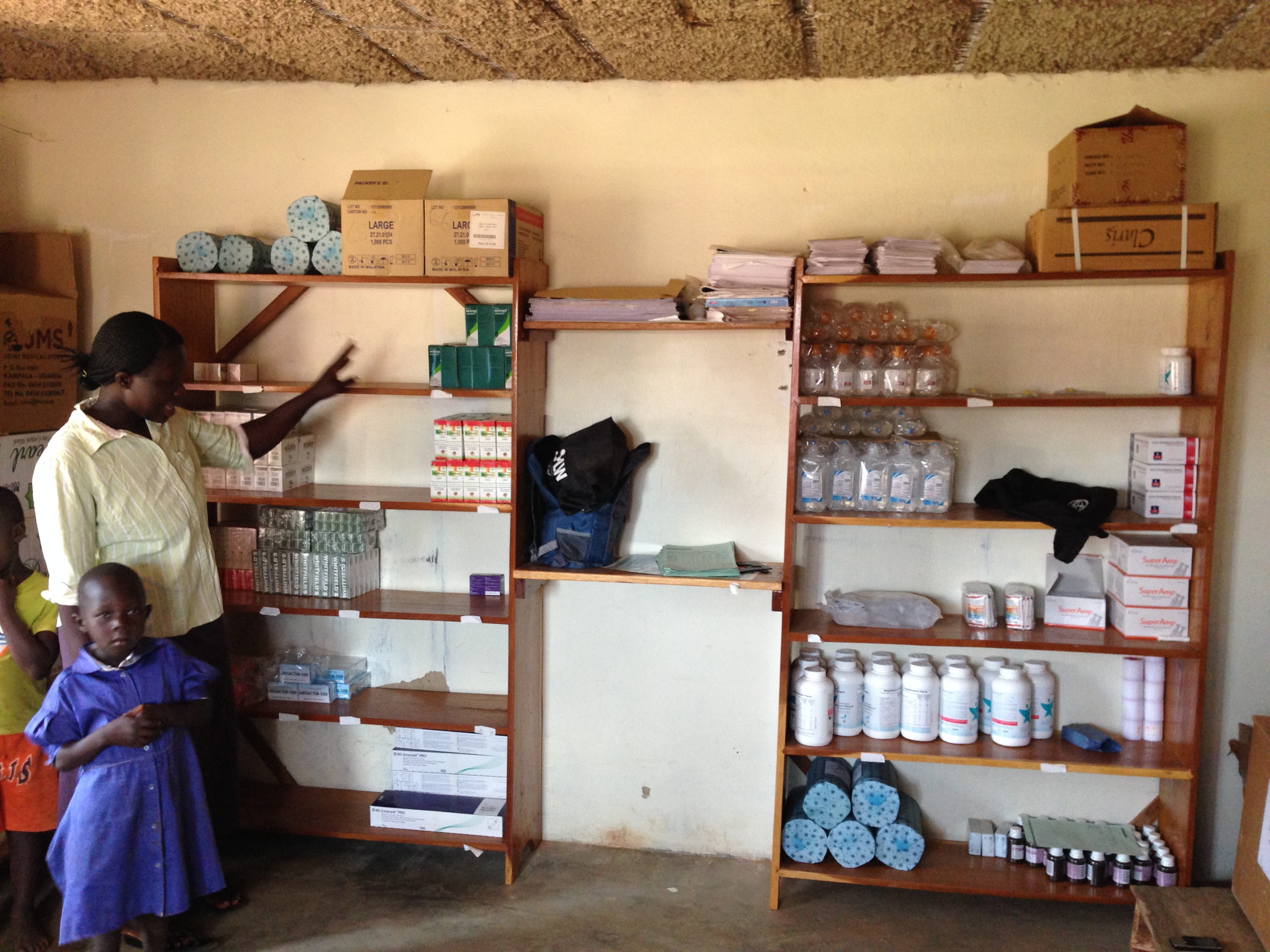 Today there are several nurses that train at the Kakombo Clinic and visiting doctors from Iganga come out and see patients. The nurses are able to stay at the Kakombo Clinic in a nurses dorm built with funds provided through Salt Block Ministries. They have recently opened up the Salt Block Children's Ward with funds from Salt Block Ministries.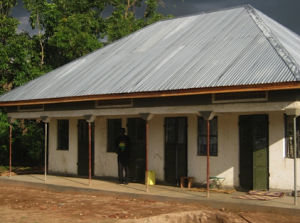 This is the newly completed Nurses Dorm in Kakombo. It is located beside the Kakombo Church Clinic. Nurses from the Nursing School in Iganga stay here while they are completing their nursing degree and working in the clinic. Funds donated to Salt Block Ministries made this dorm possible.